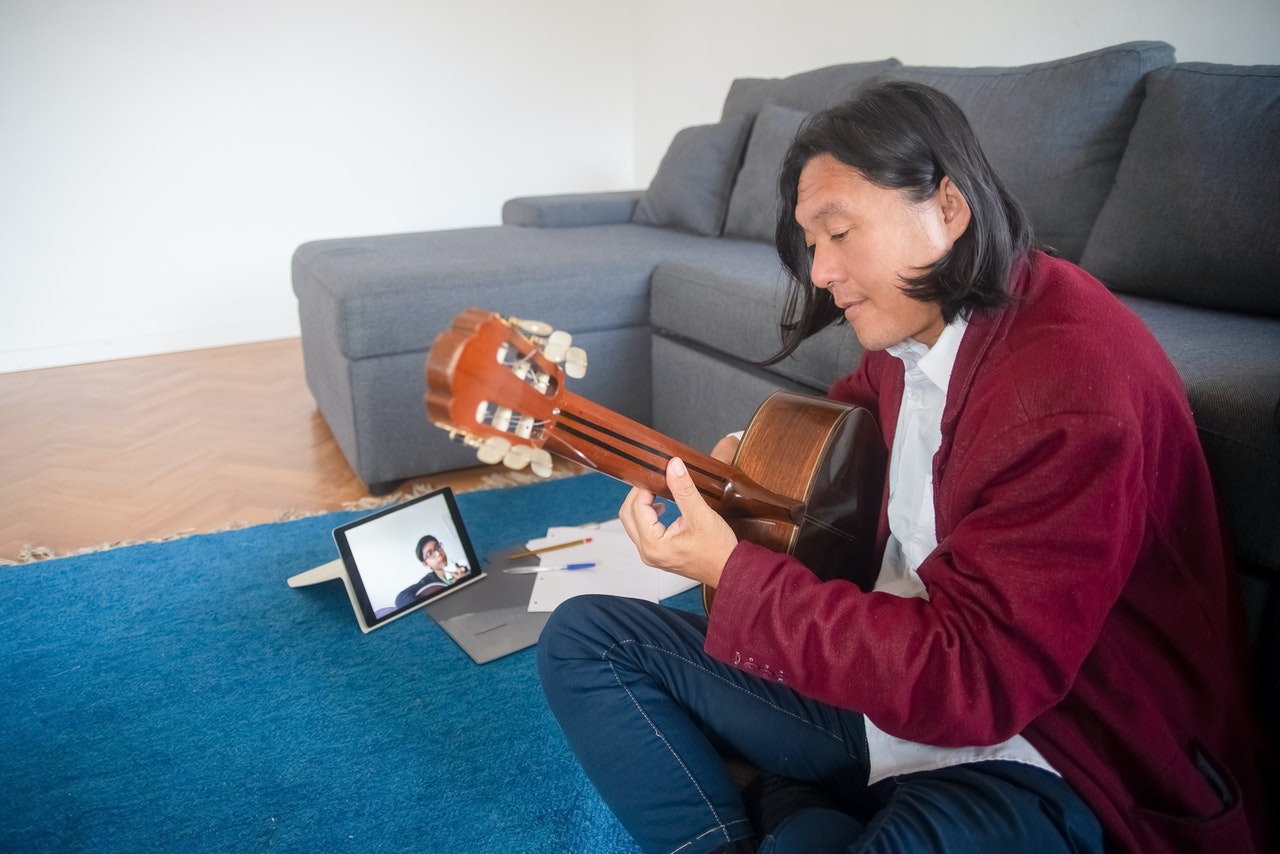 How to create a good Profile?
We live in the social media age. A well thought out profile can speak volumes for you. It can give your students the right perspective about your teaching style and their lesson goals. A profile should be marketed efficiently and showcase a summary of the progress your student will make over the course of time. We will talk about the various ways that will help you make a good profile and also look at some of the guidelines we have to follow while adding content to your profile.
Let us look at the features the app provides for your profile.
Personal bio – A bio should speak about your achievements in the field of music or your experience with teaching. Avoid topics that are not relevant to music. Students are here to understand your background in music so that they are assured that they will receive their lessons from a dedicated teacher. Write the relevant details but keep it short and concise.
Filters – At Muzigal, we offer students the convenience to get the teacher that they are most comfortable with. Some of the deciding factors are the language, teaching preference, subject and the levels you teach. Let's look at a few of these filters.
Language – This will tell students about different languages you speak. Different students have different preferences, some like to be taught only in English while some prefer to be taught in their regional language. So make sure to mention the different languages that you are comfortable teaching in because it will help you get found easily by students.
Teaching preference – Which age group are you comfortable teaching? If you have a teaching preference based on a certain age group, make sure to mention it so that the lessons can be comfortable for both you and the student.
Subject – You can teach multiple subjects on the platform. Some students like to learn multiple subjects at a time or it will help you broaden your reach to students with different interests. So, specify all the subjects that you are comfortable giving lessons to your student.
Levels – You will find students at different stages in their progress. So it is very important to mention the levels that you can teach so that the students can choose according to the levels they are interested in.
Learning Goals – The app provides a section where you can mention your lesson plans and structure. This is a very powerful tool to give your student a better perception of the course they will be going through with you. It gives them a clear understanding of what they can expect by learning from you and the goals they will be achieving.
Make sure to structure your curriculum and give a detailed summary of the lessons that your students will learn throughout the course. Also, you can separate your lesson goals according to different levels which is another effective tool to let your student know about the different techniques and lessons they will learn as they progress through different levels.
Profile Video – A video is a showcase of your skills. Nothing inspires a student more than seeing a performance that piques their interest. It leads to their curiosity and makes them want to learn a particular instrument. So make sure to put a video that best showcases your talent. If you teach multiple subjects, upload a video that shows your ability around different instruments.
However, there are few guidelines that you have to follow while uploading a video to make sure that you upload a video that is acceptable by our company policy standards and also to avoid any misrepresentation or other copyright issues. This will help you put forward an effective profile on the app and will help you get better visibility among students. Quality assures better credibility which will help students be more decisive about taking lessons from you. Happy teaching!