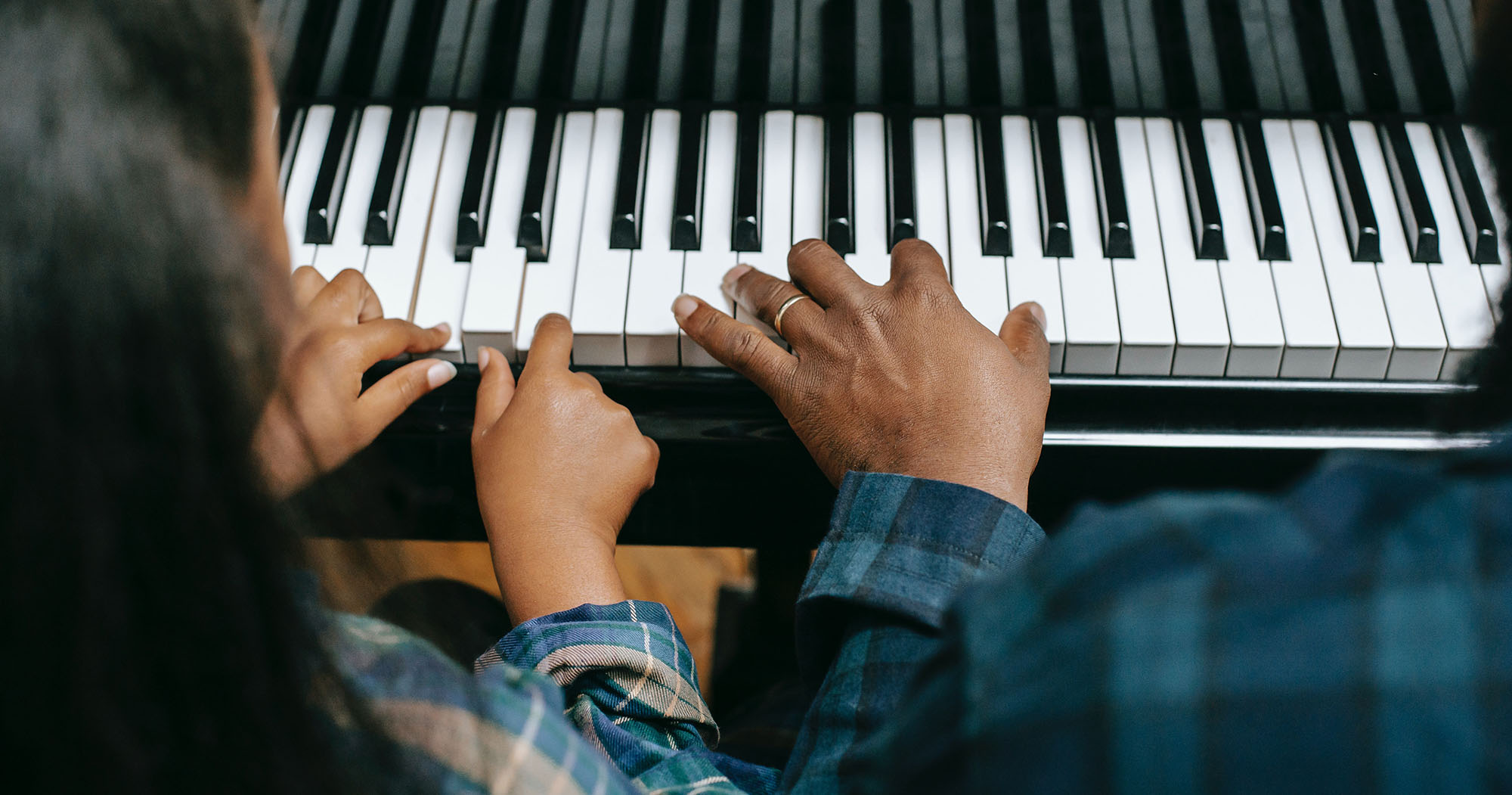 Things To Consider When You Begin Learning The Piano
You want to start learning piano but unsure if it's worth all the investment towards it. Attain a life-long skill or something you always wanted to learn but didn't get time before for all the reasons that kept you busy, here are a few points to consider.
Interest : Your interest is the key to learning a piano. Does the piano excite you? If it doesn't, you probably shouldn't waste your money 'coz it will not let you make actual progress in learning the instrument. Piano/Keyboard can be a versatile instrument, it can incite variety of emotions. If it drives your passion and inspires you to improve everyday, then learning piano is your calling. First way to show your interest is to have the instrument at your home and all the other necessary material required for you to practice.
Objective: What do you expect to get from the lessons? Is it something that you want to invest in professionally or something as a hobby? Either way, that will help you view your targets as you start learning and understand where you want to be after certain sessions. Objectives can aid your progress to a positive effect as it gives you a goal to reach and that inspires your talent.
Time: When you are beginning, you should understand, it takes time, patience and dedication to become good in your ability to play your instrument. So before you start, make sure you can find time for your instrument in your schedule. It is important to practice as regularly as possible if you have the intention of excelling in your instrument. More time you give to your instrument, the better your skills become.
Commitment: Once you begin learning, give your commitment because if you are in it half heartedly, it will hamper your progress significantly. Find time, invest in piano for a long time, try to achieve a bigger goal and inspire yourself everyday to get better or learn something new on the instrument. Research different kinds of music that helps you understand your instrument more. Invest on a keyboard/piano that will serve you for a long time, make an effort to learn that requires to read a piece of music. Dedicate yourself to the lessons required to hone your skills.